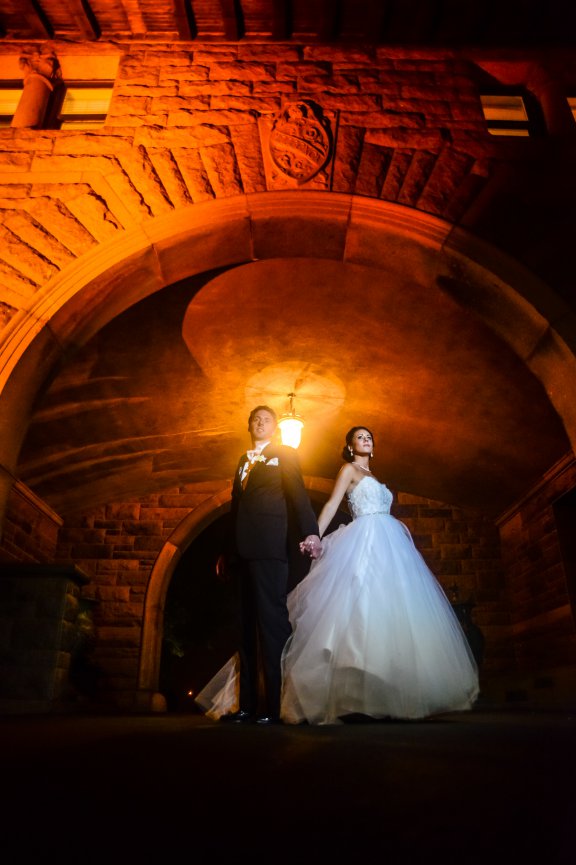 WE ARE CURRENTLY BOOKED FOR THE 2017 WEDDING SEASON!

WE ARE NOW BOOKING ONLY 2018-2019 WEDDINGS & EVENTS!

To inquire about availability, including our $3500.00 special offer, please fill out our contact form below!

We want to know ALL of the special details, including exactly what you are looking for to help make your event an extraordinary one! We are truly excited to hear from you!